ABOUT US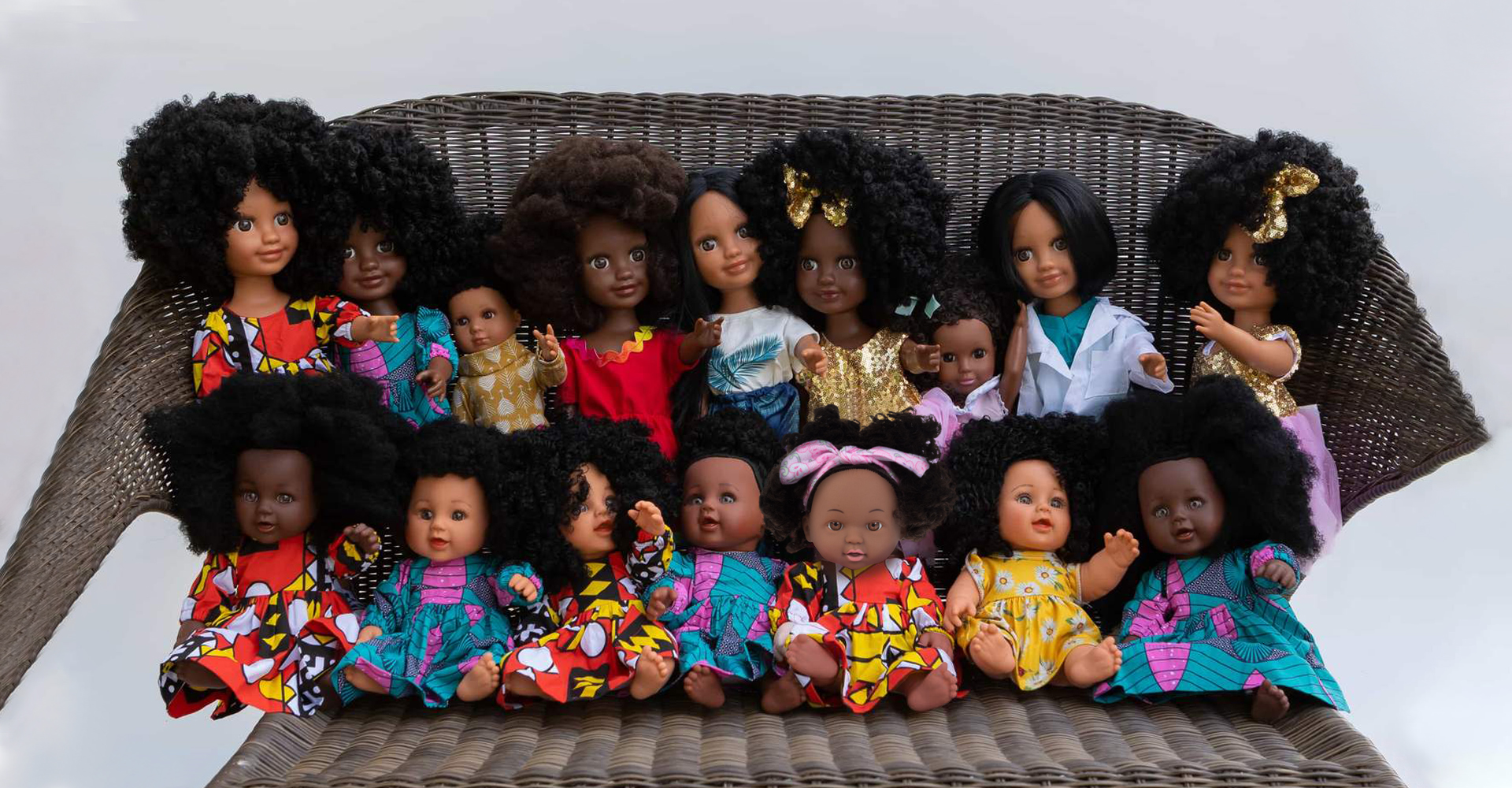 Azurlove's girldollsfashion brand

- promote self-love with our multicultural dolls


Founded in 2020,
girldollsfashion
brings full happiness and smiles to babies with heart and love. We are happy to see you here and we hope you will love
girldollsfashion
baby dolls and accessories just like us.
girldollsfashion
have been loved not only by children, but also by their parents for a beautiful design, for cute shape and beautifully different from other toys.
New designs of cuddly dolls with cute big curls are created every year and we will present them in our store on a regular basis.
girldollsfashion
made a promise to create dolls that would provide that connection for other kids. Through my vision of inclusion for all children wanting to identify with something special to them,
girldollsfashion
was created. It is a platform that gives parents easy access to black dolls. I believe it is important to learn about self-love at an early age. Since most little kids tend to identify with their dolls, having a doll that looks like them can help build their confidence. Every child deserves to know they are beautiful just the way god created them.
girldollsfashion
' mission is to spread diversity, awareness, and encourage our children to love themselves inside and out!
Contact Information


Email - service@azurlove.com
Office Address (HK) - UNIT 1405B 14/F THE BELGIAN BANK BLDG NOS 721-725 NATHAN RD KL,HONG KONG